Sales engagement platform
Visibility into real-time customer journeys increases sales
Increase conversions and drive more sales through your website by leveraging the power of artificial intelligence (AI) and machine learning, using real-time insights, and proactively engaging prospects at the right moment through the best channel—chat, content offers, email, mobile and more.
Drive more sales through your website by leveraging real-time engagement and automation.
Time kills all deals
The faster your team can connect with leads, the more deals you'll close without increasing your cost.  Companies that automate lead management see a 10% or greater increase in revenue and reach customers in real time—24/7.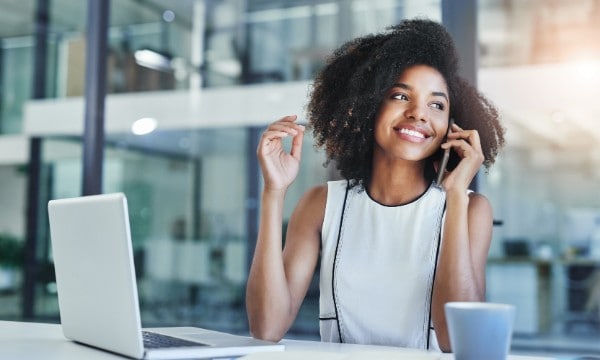 Turn opportunities into wins
Improve your digital sales by using AI to:
Engage prospects in real time on their preferred channel, resulting in a 10x improvement in contact-to-lead qualification
Shape the journey for a 400% lead-to-customer conversion improvement
Personalize and automate next-best actions, offers, and agents for a 10% revenue gain
Better integrate the tech stack to simplify the lives of sales reps
Level-up your AI game. Find out how in 7-10 minutes.
Quick reads: sales innovation
Stay on top of sales best practices and innovation with Genesys blogs. AI-driven sales engagement is evolving how we communicate with customers. Genesys provides a wealth of knowledge to benefit from this in the regular sales blogs.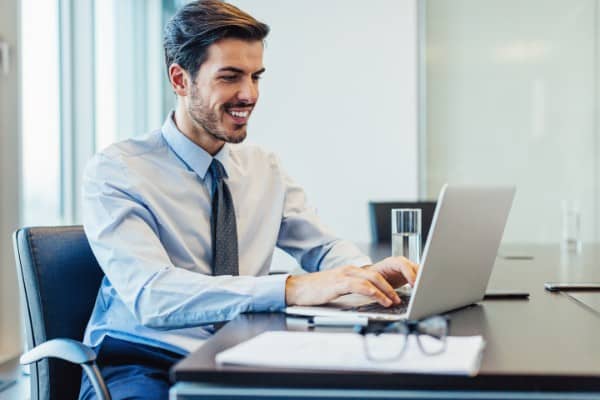 Stop wasting leads
Building on the power of AI and machine learning, Prospect Conversion and Customer Acquisition Center, smarter and automated sales engagement technology solutions from Genesys, humanize the digital experience for your customers. These solutions deliver real-time engagement, active journey shaping, and predictive personalization.
Learn more about Genesys Prospect Conversion and Genesys Customer Acquisition Center.