Customer engagement platform
Connect the dots across your organization for leads
Today, your marketing organization needs to extend beyond the acquisition mindset and connect sales, service, and marketing to increase website conversation. To achieve this, you need to eliminate silos and consider the totality of the brand experience to deliver the seamless experiences that customers expect.
Drive marketing and customer experience convergence with modern technology solutions
Go from lead to customer faster
Humanize the digital experience for your customers using artificial intelligence (AI) and machine learning.
Engage prospects in real time on their preferred channel, resulting in 10x improvement in contact-to-lead qualification.
Shape the journey for a 400% lead-to-customer conversion improvement.
Use AI to personalize and automate next-best actions, offers and agents for a 10% revenue gain.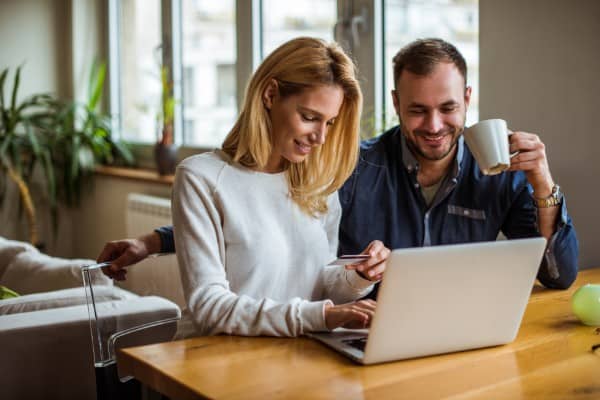 Leverage customer journey data
Customers want to engage with you at their convenience and on their channel of choice—whether that's chat, discount pop-up offers, content offers, email, mobile or through live sales reps. By leveraging customer journey data, you can see customer behaviors in real time as they shop on your website.
Level-up your AI game. Find out how in 7-10 minutes.
Increase revenue from your website
Increase conversions and revenue in an easy and fully automated way. Use real-time insights to proactively engage customers at the right moment through the best channel. You'll see right when customers are going down the wrong path or are lost on your website. And you can engage with customers in real-time, even intercepting carts on the verge abandonment.
Learn more about Genesys Prospect Conversion and the Genesys Customer Acquisition Center.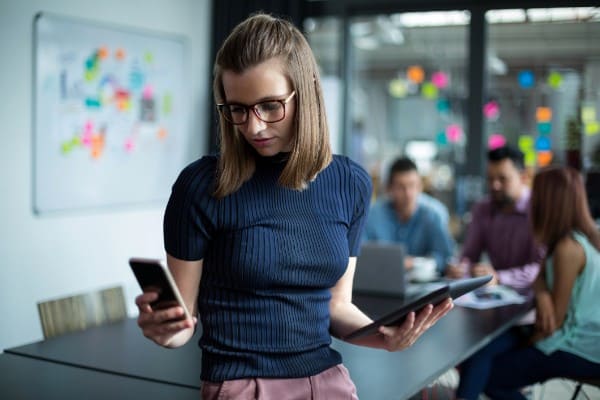 Engage with customers in real time
Developing leads is only the first stage of a campaign cycle. Determining how and where your leads are qualified and distributed is one of the most important aspects of a successful marketing campaign. You need the right lead-management tools to accurately assess, qualify and distribute leads to your sales team. Accelerating lead distribution increases the likelihood that the lead remains active and is directed to the best resource takes it to the next level.
Read the blog Simple Tricks to Triple Your Conversion Rate.