Customer service software solutions that exceed expectations
Build better relationships and satisfy customers
Whether you're a global enterprise or a small business, get one customer service platform to meet the needs of your entire team. With Genesys customer service software, you can meet or exceed daily KPIs, promote your products and services, increase productivity, streamline processes and arm your team with tools and training. Seamless integration with your CRM system and other applications ensures a reliable, consistent customer experience.
Explore Genesys customer service solutions for…
MIT Technology Review: How global brands blend humans and AI to improve customer experience
Customer experience
Delivering a great customer experience means being able to communicate with your customers across channels, quickly getting them to the right resource to resolve issues. It also means empowering your teams with collaboration tools and predictive analytics that improve customer engagement.
 IT
Get the reliability your team needs from your customer service software. Integrate your contact center solution with your existing systems and get the deployment options you want. Discover how the right contact center platform can simplify your workload, reduce administrative tasks and allow your IT team to focus on innovating.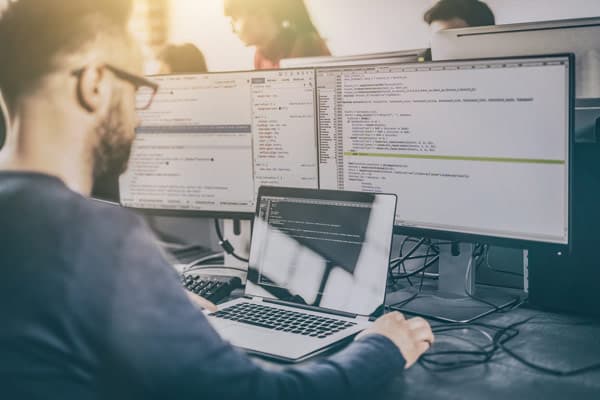 Small business
Learn how the right customer service software solution can help your business compete with the top players. Use collaboration tools and automate lead management and other processes. Leverage analytics to position your business for growth.
Gartner Report—The Future of the Contact Center
Contact center
First contact resolution (FCR) of issues is a necessity for contact centers. To stay competitive, you need contact center software that integrates the latest technologies and digital tools with productivity features and analytics. Visit the contact center solution page to learn how the right tools enable you to deliver a world-class contact center experience every time.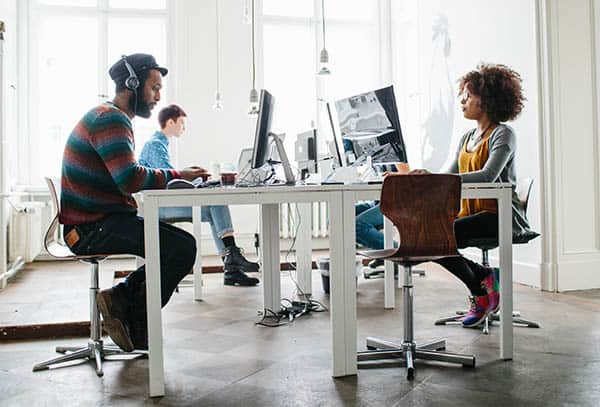 Don't just take our word for it.
Get insights from analysts and real users on Genesys Cloud.