Build better relationships with digital customer experience solutions
Drive better customer engagement across
marketing, sales and service
Create exceptional customer relationships with Genesys digital customer engagement solutions and let our unique omnichannel approach fuel your future growth. By connecting customer interactions across all voice and digital channels, your customers have a consistent, seamless and personalized service experience. Create more targeted marketing campaigns that drive better leads. Give sales reps the information they need to improve conversion rates. With Genesys, you'll build valuable new revenue opportunities and improve customer loyalty while reducing costs.
Frost & Sullivan: Update your contact center today or risk losing customers tomorrow
Take a team approach to better customer service
Your customers expect personalized customer service for every interaction—across all channels. Genesys solutions solve these common problems for:
Contact center: Get customers to the right resource the first time for greater efficiency and increased first contact resolution.
Customer experience: Offer personalized experiences, anticipate customer needs and analyze journeys.
IT: Consolidate all channels into a single platform, integrate with existing business systems, migrate at your own pace, and let business users adjust their apps and reports.
Small businesses: Differentiate through service that's simplified and personalized, with agents empowered to deliver the best service possible.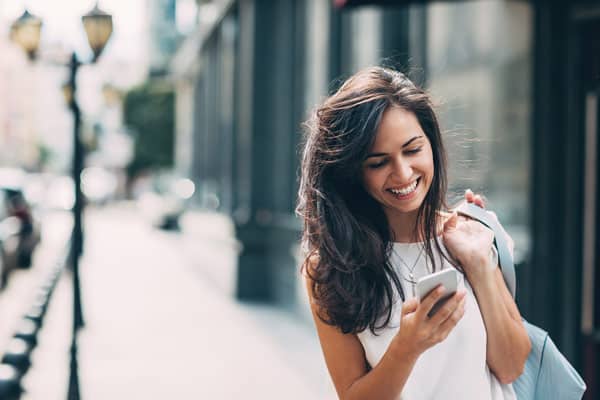 More leads, less spend: Marketing that delivers
Fill pipelines and drive more growth with marketing solutions from Genesys. Integrate your marketing and sales data with a single, agile and easy-to-use tool. With Genesys, you can:
Acquire, engage, up-sell and win back customers more efficiently with highly targeted multichannel campaigns.
Tap into valuable customer interaction data with a single view of your customers to increase conversions.
Prioritize and distribute online sales opportunities automatically based on their value and timeliness.
Mine interaction recordings for actionable insights to continually improve campaigns, focus on high-intent prospects, fuel pipeline and conversion, and grow customer lifetime value.
Own your conversions: Optimize sales every day
Seize the moment of opportunity by engaging with prospects on their preferred channels and quickly boosting conversions. With Genesys for sales, you can bring together online and offline customer engagement data to:
Distribute the highest value leads quickly, and make this data available to your sales reps in real time at critical moments.
Use proactive engagement at the right moment in the customer journey on your website or mobile app.
Monitor prospects' behavior and reach out through web chat or initiate a callback based on engagement rules.
Match the best sales rep to each interaction and accurately attribute each action to an outcome that improves KPIs.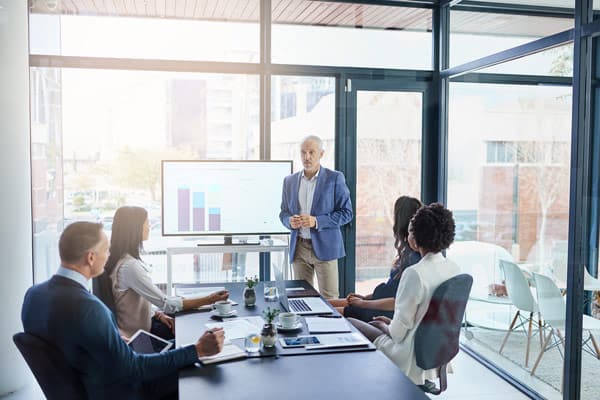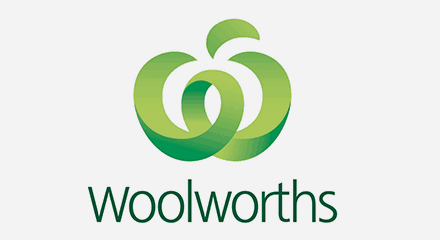 The Genesys solution is the full omnichannel product that enables us to not only blend agents but blend brands which provides us with best of breed capability in terms of workforce planning, routing, customer service and delivery.
Gerrad Hennessy, Senior Operations Manager, Woolworths