Build your business with support from the Genesys Partner Network
Maximize potential for your business and your customers
Join the Genesys partner program to gain tools, training and support in building your business, increasing profitability, growing revenue and upping your sales momentum and prominence. In addition to reducing your costs and increasing operational efficiency, you'll maximize business potential for you and your customers through access to innovative Genesys solutions and services.
All new Genesys partners start at the bronze partnership tier and advance to silver and gold over time, as performance increases. As the highest program tier, gold partners receive premium benefits. Authorized partners are those companies who don't fit into the bronze, silver or gold tiers. Get details on tier-level requirements and benefits in the Program Guide on the Partner Portal.
Get more information on this program at the Partner Portal
Program benefits
As a Genesys partner, you'll gain a number of financial, marketing, sales enablement and technical benefits, depending on your partner level.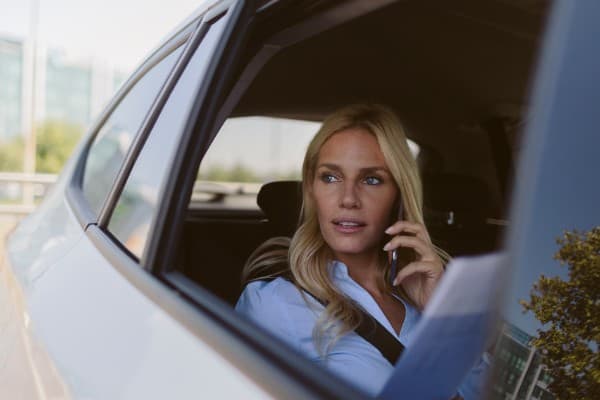 Global Strategic Alliance Partners
Genesys Global Strategic Alliance partners are select industry leaders who collaborate with us to deliver unique joint solutions to the market.
Cloud, Services and Value-Add Resellers
For a cloud-based contact center or on-premises solutions, as well as services that extend customer experience functionality, Genesys cloud, service and value-add partners are here to meet your needs.
Cloud partners deliver software-as-a-service solutions using Genesys solutions and technologies. Service partners deliver professional services, customer care services or consulting services directly to end users in alliance with Genesys and our partners. Value-Add Resellers provide pre-sales expertise, post-sales deployment and support services, as well as applications that complement the full suite of Genesys products.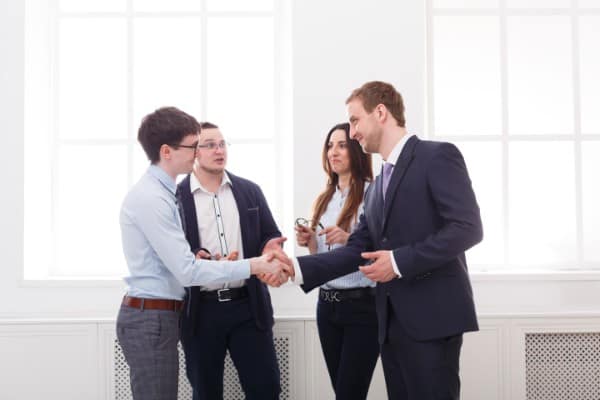 Technology partners
Technology partners include independent software or hardware vendors (ISV/IHV), cloud solutions providers or system integrators whose solutions are complementary to and/or interoperate with the Genesys portfolio.