Provide superior customer experience strategy as a Genesys Independent Consultant
Give clients more efficient solutions and services
Join the Genesys Independent Consultant Community to help your clients transform their customer engagement solutions and optimize business value. Count on Genesys to provide insights into best practices, market trends, analyst data and up-to-date product information. As a community member, you won't resell Genesys products. Other Genesys partners will support your clients' implementation programs. Stay informed on the latest contact center and customer experience solutions to help your clients win new customers, increase customer loyalty and achieve key business goals.
Join now to access the power of our community and drive transformative customer experience solutions.
Program benefits for you
Through the Genesys Consultant Liaison Program team, you'll have access to a wealth of RFP templates, white papers, customer case studies and documentation at your fingertips. Take advantage of briefings; network with Genesys and our partners; and attend regional seminars, webinars and conferences. Expand your knowledge with educational and training classes, and stay informed with a dedicated consultant portal, quarterly consultant newsletters, and timely corporate updates and technical email blasts.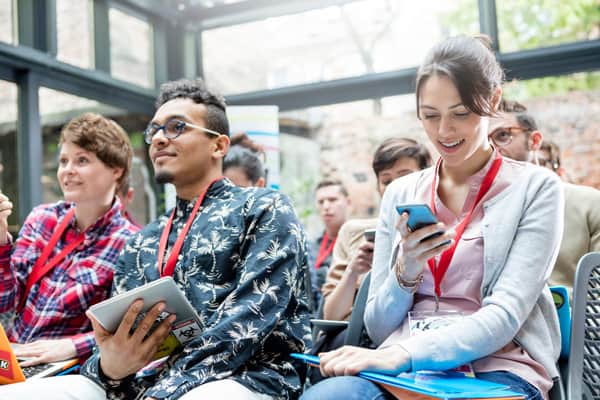 Contact the Genesys Consultant Liaison Program team