Choose any cloud with the multicloud contact center solution
Meet complex requirements to personalize experiences at scale.
Power personalized customer experiences at scale
Global enterprise contact centers have complex needs — from the latest communication channels to flexible deployment options. Genesys EngageTM contact center software is the solution of choice for leading global brands that need sophistication and scale.
The full-featured Genesys Engage omnichannel engagement solution supports your larger digital transformation initiatives. And it gives you a competitive edge in today's market.
What Genesys Engage can do for you
Unified experiences
Unify all voice and digital channels, self-service, work items, and inbound and outbound interactions. Get the foundation you need to create more holistic, personalized experiences for your customers and employees.
Powerful routing
Match the right resource to the right customer for better results. Best-in-class enterprise routing makes the most of automated and assisted engagements. Monitor it all in real time with unparalleled analytics.
Flexibility and control
Choose the deployment model that's best for you: on-premises, public cloud or private cloud. Customize your environment with pre-built integrations or flex your developer muscles and build using our APIs and SDKs.
See what Genesys Engage can do
Customer self-service
Digital channels
Inbound routing
Outbound campaigns
Workforce engagement
Reporting and analytics
Integrations and apps
AI-optimized operations
Security and reliability
Secure. Resilient. Compliant.
Genesys Engage software meets and exceeds modern security standards. Key third-party certifications and rigorous regulatory compliance mean you can trust that customer and business data remains private — no matter your industry or location.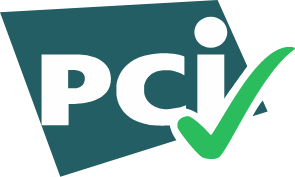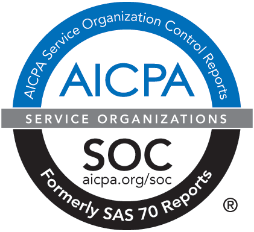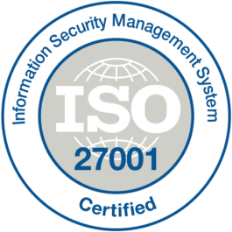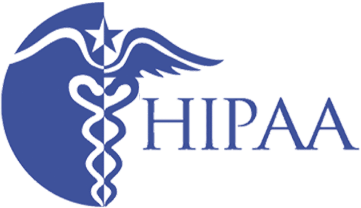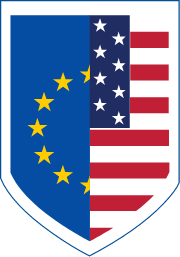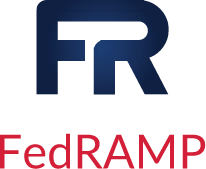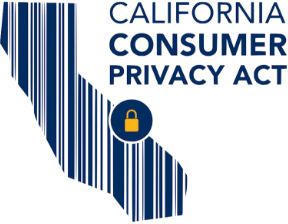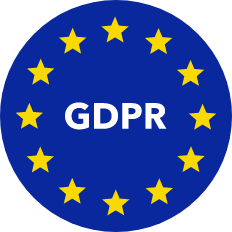 1. Genesys also uses Standard Contractual Clauses for data transfers to the United States. 2. Only available for Genesys Engage. 3. Learn about our FedRAMP-certified solution.
What our customers are saying

This is the best contact center I could have imagined. We've been ranked the number one Vodafone contact center worldwide. And with the new innovative channels we've developed, we know there's a lot more to come.
Jörg Knoop
Technology Digital Incubator
Vodafone Germany
Since implementing Genesys Engage, our average speed-to-answer and abandonment rates are 90% better and we've seen a 50% decrease in our transfer rate. It usually takes months to see efficiencies like these. We saw them starting within two days.
Jamie Gladson
Senior Manager, Consumer Services Technology
Whirlpool Corporation

The scalability and flexibility has been absolutely critical to our success. Now we can service customers when they need us, in the channel they need us, at the time they need us
— in 200 markets around the globe and in 24 different languages.
Brad Strock
Chief Information Officer
Paypal
Flexible infrastructure, deployment and management
Tailor your infrastructure, deployment and management models to fit your business needs. Our multicloud approach offers the choice of private cloud, public cloud and on-premises deployments — from your preferred cloud vendor. Genesys has forged strategic alliances and partnerships that make it easy to build a rich multivendor ecosystem and maximize your investments.
Browse our app marketplace for out-of-the-box integrations, add-ons and plug-ins
It's easy to connect your Genesys solution with other mission-critical systems like CRM systems, HR programs, workforce management, business intelligence tools, third-party AI and more.
We have options to fit your needs
See all you can do with Genesys Engage.
Request a demo to see how Genesys Engage software enables fluid conversations across digital and voice channels in an easy, unified interface.
Discover how your company can reap the benefits of a sophisticated and feature-rich solution, transforming your contact center into an experience center virtually overnight.
Thank you for your interest.
We'll contact you directly to set up a date and time that works with your schedule.