Events
New virtual and physical events hub.
Take part and register today.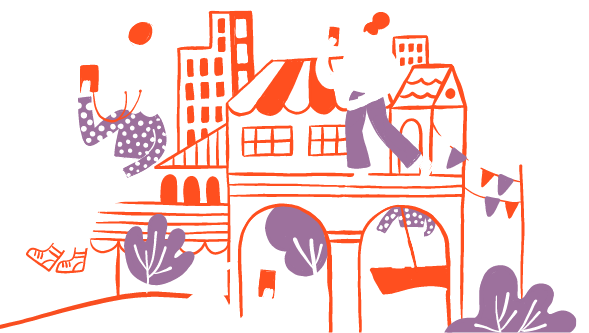 Get real-world CX survival secrets
Watch 20 videos from Virtual Xperience with tips and best practices for building trust and loyalty.
COVID-19 update: With the continuing changes in the world, the status of the events on this page may evolve. Please check back often.