Make every moment count with Genesys
Genesys customer experience software helps companies of every size make their customers feel remembered, heard and understood.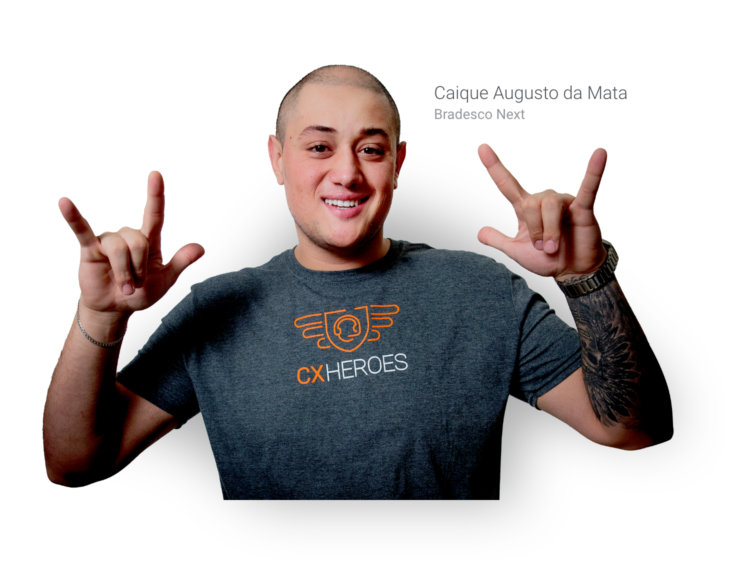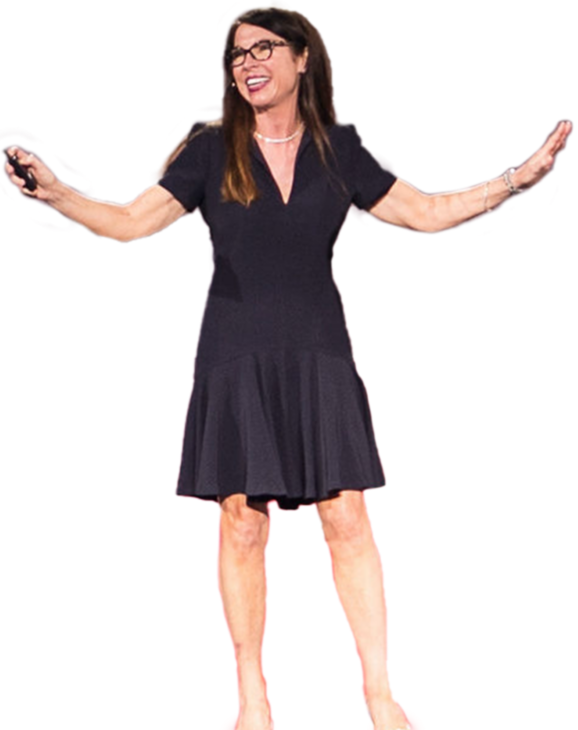 Genesys delivers moments connected

Empathy and respect for our customers
Empathy and respect are the foundation of stronger employee, customer and community relationships.

Your best customer experience ever
Make your customers feel remembered, heard and understood every time they contact you.

The right solution for the new normal
We're the right partner, with the solutions and programs that help you adapt to continuing change.

Your best job ever
This team is enthusiastic. It's global. And every day, it's re-inventing customer experience.
4.3 Glassdoor rating
Find your place here
Invent the future of customer experience with a global team that believes in integrity, giving your best and supporting each other to achieve work and personal goals.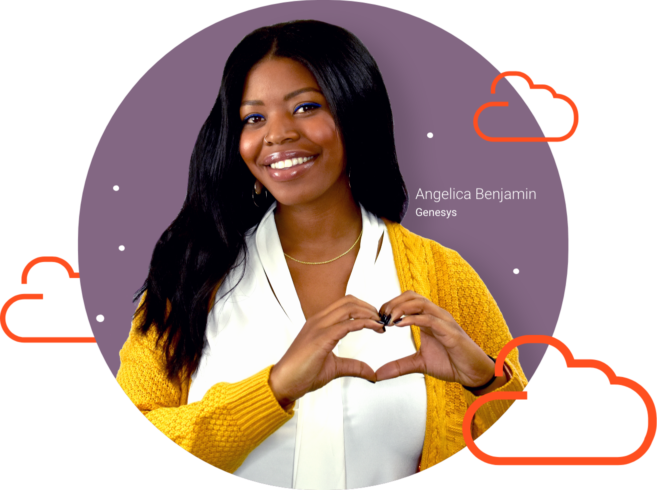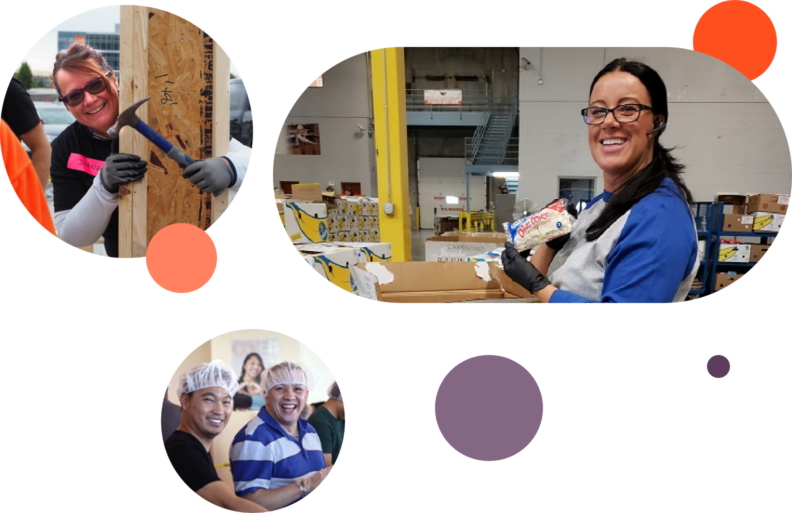 Making change happen – one person at a time
Our north star value is empathy for employees, customers and the larger world. Everyone is an important part of our community, whether you know us directly or only know that you've received customer service that made you feel well taken care of.
Genesys is committed to diversity, equity and inclusion
Hear from our customers
The cooperation with Genesys to launch the Helsinki Helpline has already been amazing. In just a couple of days, we launched a fully functioning contact center and trained our entire team, including citizen volunteers with many different backgrounds.
Tiina Hörkkö
Director of the Helsinki Helpline
City of Helsinki
We want every student to feel their learning experience has been personally designed for them. Genesys Cloud gives us the perfect platform to do that.
Adam David
VP, Contact Center Operations
WGU
A global presence
Genesys has employees in over 100 countries across six continents, so you can find us nearby
70 Billion+
Remarkable experiences delivered by our more than 11,000 customers
5,000+
Genesys employees working together to create the best customer experiences